Keeping your living space clean and organized is essential for a peaceful and enjoyable environment. Check these weekend cleaning tips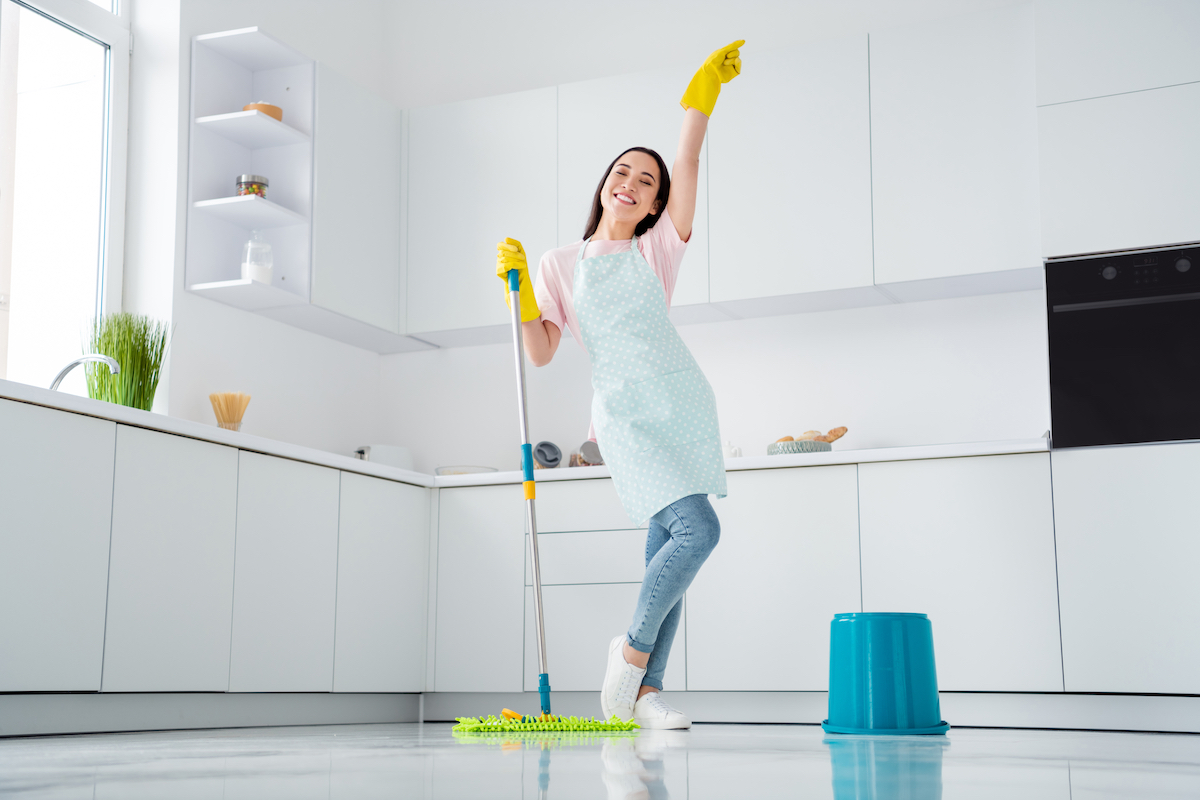 Here are a weekend cleaning Tips:
General Tips:
Gather Supplies: Before you begin, gather all your cleaning supplies such as cleaning agents, microfiber cloths, scrub brushes, vacuum cleaner, mop, and trash bags.
Play Music: Create a lively atmosphere by playing your favorite music or podcast while you clean.
Break it Down: Divide your cleaning tasks into manageable chunks to prevent feeling overwhelmed.
Declutter First: Before cleaning, go through each room and declutter by putting away items that are out of place.
Living Room:
Dust all surfaces, including shelves, tables, and electronics.
Vacuum carpets and rugs.
Clean or wipe down electronics and remote controls.
Fluff and arrange pillows and cushions.
Empty and clean out the trash bin.
Kitchen:
Wipe down countertops and backsplashes.
Clean appliances such as the microwave, stove, and refrigerator.
Wash dishes, pots, and pans, or load them into the dishwasher.
Wipe down cabinet doors and handles.
Empty and clean the sink.
Sweep and mop the floor.
Bathroom:
Clean the toilet, sink, and bathtub/shower.
Wipe down mirrors and glass surfaces.
Replace towels and bathmats.
Empty and clean the trash bin.
Sweep and mop the floor.
Bedroom:
Change bed linens and make the bed.
Dust surfaces, including nightstands and dressers.
Vacuum carpets or clean floors.
Organize clothes and belongings.
Empty and clean out the trash bin.
Additional Tips:
Windows: Clean windows and window sills using a glass cleaner and a microfiber cloth.
Dusting: Use microfiber cloths or dusters to trap dust instead of spreading it around.
Floors: Sweep or vacuum before mopping to avoid pushing dirt around.
Carpets and Rugs: Vacuum thoroughly, and consider a deep clean if needed.
Baseboards: Wipe down baseboards to remove dust and grime.
Fridge: Check for expired items and wipe down shelves.
Remember if you want to get your house Sparkling Cleaned without moving a finger, don't hesitate and call Cleany!