How to Fit a Cleaning Routine into a busy Life? Fitting a cleaning routine into a full life can be a challenge, but with some planning and organization, it's definitely possible. A clean and organized living space can help reduce stress and create a more pleasant environment.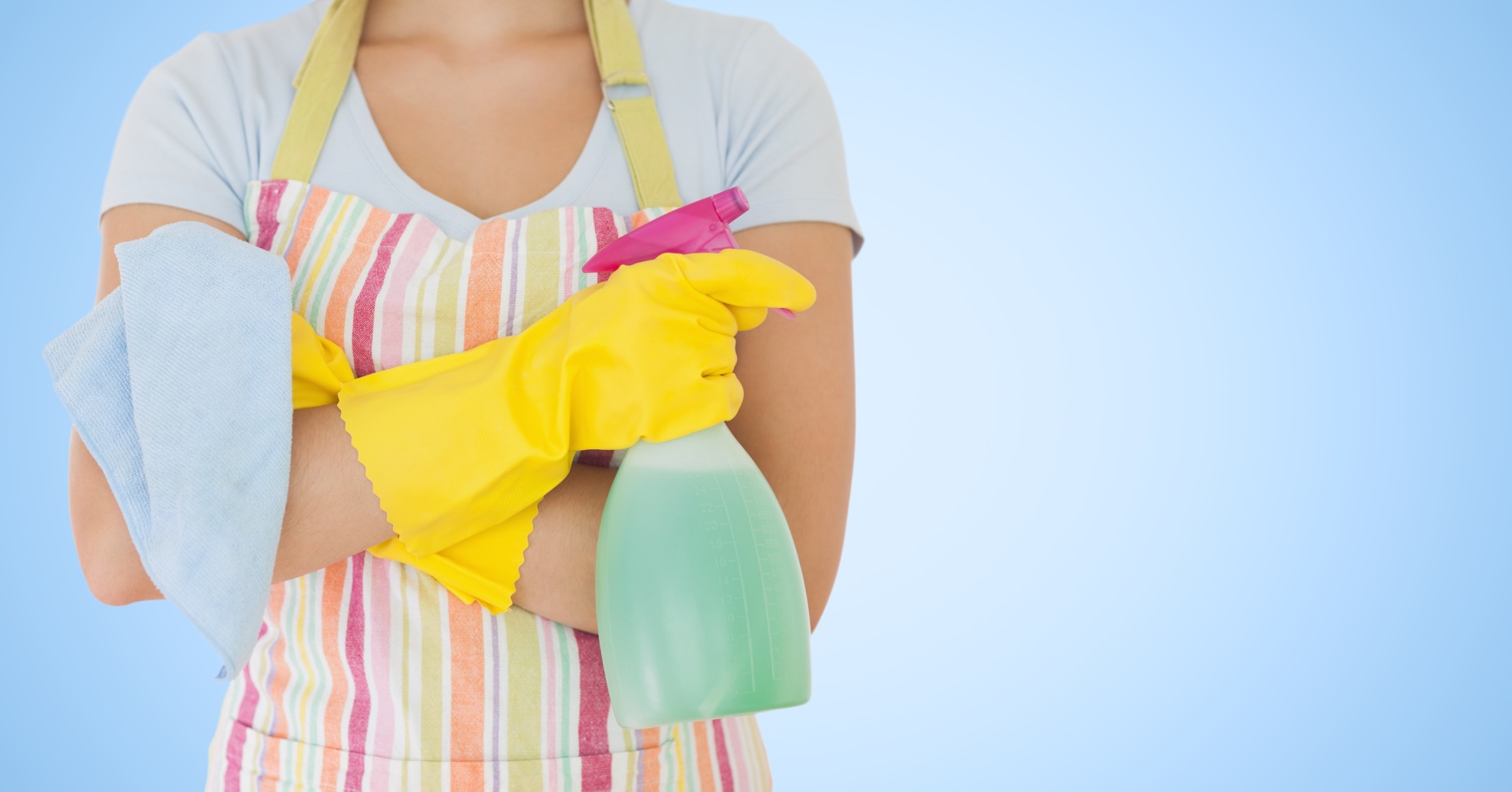 Prioritize and Set Realistic Goals:
Start by identifying the cleaning tasks that are most important and need to be done regularly. Prioritize these tasks to focus on what matters most.
Create a Cleaning Schedule:

Develop a cleaning schedule that works for you. Consider daily, weekly, and monthly tasks. For example:

Daily: Quick tidying up, doing dishes, wiping down surfaces.
Weekly: Vacuuming, mopping, laundry, and cleaning the bathroom.
Monthly: Deep cleaning tasks like cleaning windows, dusting, and decluttering.

Break Tasks into Smaller Chunks: If you have limited time, break larger cleaning tasks into smaller, more manageable chunks. For instance, you can clean one room per day or tackle a specific area of your home at a time.
Use a Cleaning Calendar or App: Keep track of your cleaning schedule with a physical calendar or a cleaning app. Set reminders to ensure you stay on track and don't forget tasks.
Multi-Task: Combine cleaning tasks with other activities. For instance, listen to a podcast or your favorite music while cleaning to make it more enjoyable.
Delegate Chores: If you live with others, share the responsibility. Assign tasks to family members or roommates so that everyone contributes to maintaining a clean home.
Declutter Regularly: A clutter-free home is easier to clean. Set aside time each week or month to declutter and organize. Donate or discard items you no longer need.
Set Time Limits: Give yourself a set amount of time to complete each task. This can help you stay focused and avoid spending excessive time on cleaning.
Invest in Time-Saving Tools: Quality cleaning tools and products can make the cleaning process more efficient. For instance, a good vacuum cleaner or a microfiber mop can save you time and effort.
Use Cleaning Checklists: Create checklists for each cleaning task. This helps ensure that you don't miss any important steps and makes the process more systematic.
Practice Regular Maintenance: Clean as you go by wiping up spills, putting things away immediately, and tidying up daily. This minimizes the need for big cleaning sessions.
Remember if you want to get your house Sparkling Cleaned without moving a finger, don't hesitate and call Cleany!