How to do a quick deep cleaning at home? It is a question that we get asked a lot and is that cleaning, on many occasions, is the key to keep our things in good condition and last us for much longer.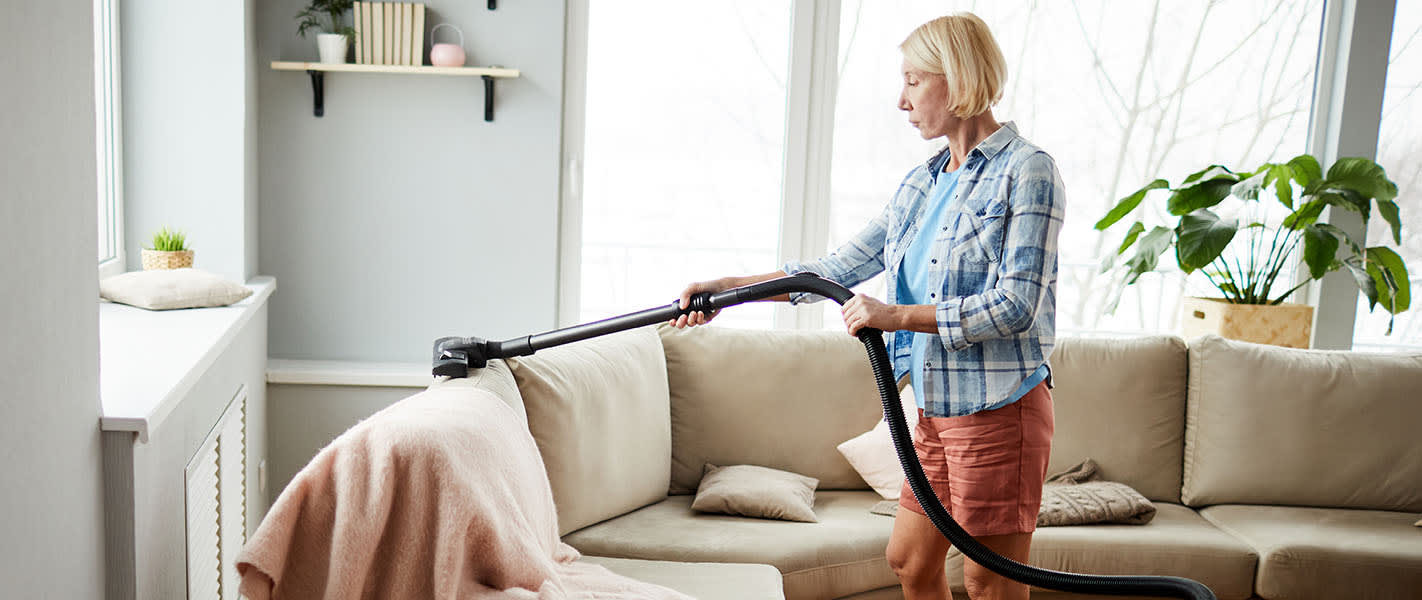 Normally, when we clean the home we do it in a general way, but it is advisable that every so often we do a deep cleaning to avoid accumulation of dust, bacteria and why not, things that we no longer need. That's why today we bring you these tips on how to do a quick deep cleaning at home.
If you think that your house already needs a large-scale cleaning, then the first thing you should do is to call a cleaning company.
Bye Black lines in grout joints

With the passage of time, the joint between tiles on the floor tends to darken making the space look dirty. The advantage is that the solution to make them look like new is easier than you think. All you need is bleach water and a clean broom. If you want something faster use Mr clean or any of these options.
Back to basics

Since cleaning involves all areas of the home, the ideal is to go by spaces so as not to have chaos throughout the house and it is preferable to leave the heaviest at the beginning.

To get to those areas where we do not commonly clean, such as inside drawers and shelves, it is best to remove everything little by little, clean the area and put it away again.

A large amount of dust also accumulates behind furniture, so we recommend moving it to reach all corners of the home.

To clean objects and drawers, mix soapy water and a splash of bleach in a bucket. Moisten a cloth with the cleaning mixture and have a clean one handy to dry. Don't forget to rinse them from time to time!

Take advantage of the fact that you will be emptying different areas to throw away what is no longer useful, donate what is still useful but no longer used, and keep only what is necessary.

To clean the floors, sweep as usual and then in a bucket make the same mixture you use to mop regularly, such as water with detergent, but this time include a splash of bleach.
Don't forget to put in air fresheners so that your smell always smells clean and fresh.
Remember if you want to get your house Sparkling Cleaned without moving a finger, don't hesitate and call Cleany! 
To purchase the best Cleaning products recommended by professionals, go to our Cleany Store!