How to clean windows? It's okay to give windows a quick wash, but it never lasts long and the fingerprints or marks show up again. The tracks are the perfect place for dirt, grim,e and even mildew to accumulate. Glass windows are never completely clean and never completely free of marks.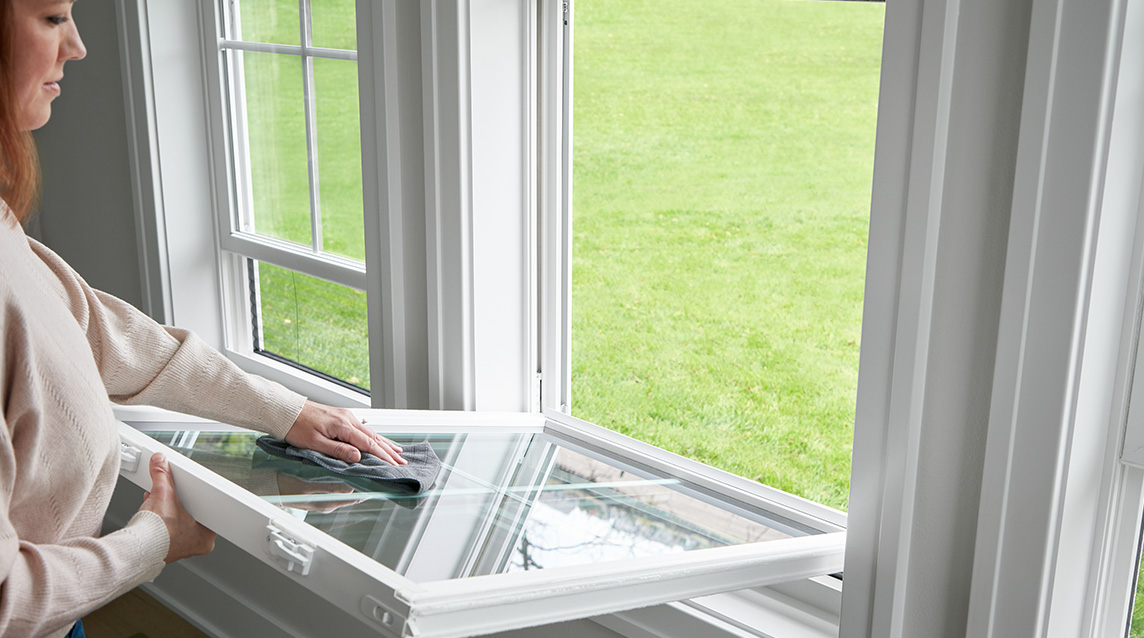 To keep your home's windows cleaner for longer, it is important to clean them regularly. It is recommended to clean exterior windows every week or every 15 days to avoid dust accumulation.
To clean windows at a height
It is recommended to call a professional to avoid any risk. In addition, it is recommended to use a microfiber cloth to clean dust and surface dirt, as well as hydrogen peroxide to remove stubborn stains. Use a toothbrush to access the smallest corners. The bristles of the toothbrush, fit perfectly in all corners of the window rails.
Some effective tricks to help you
– For starters, don't set about the task on a hot, sunny day; it's better to do it when it's cloudy. The sun makes the window cleaner dry very quickly and it will be more difficult to get streaks out.
– When working, always rub from top to bottom. Do it with horizontal movements on the outside, and with vertical passes on the inside. This way you will know on which side you have marks and you will be able to remove them more easily.
– If you want the windows to last longer clean, choose a product that repels dirt, dust and water.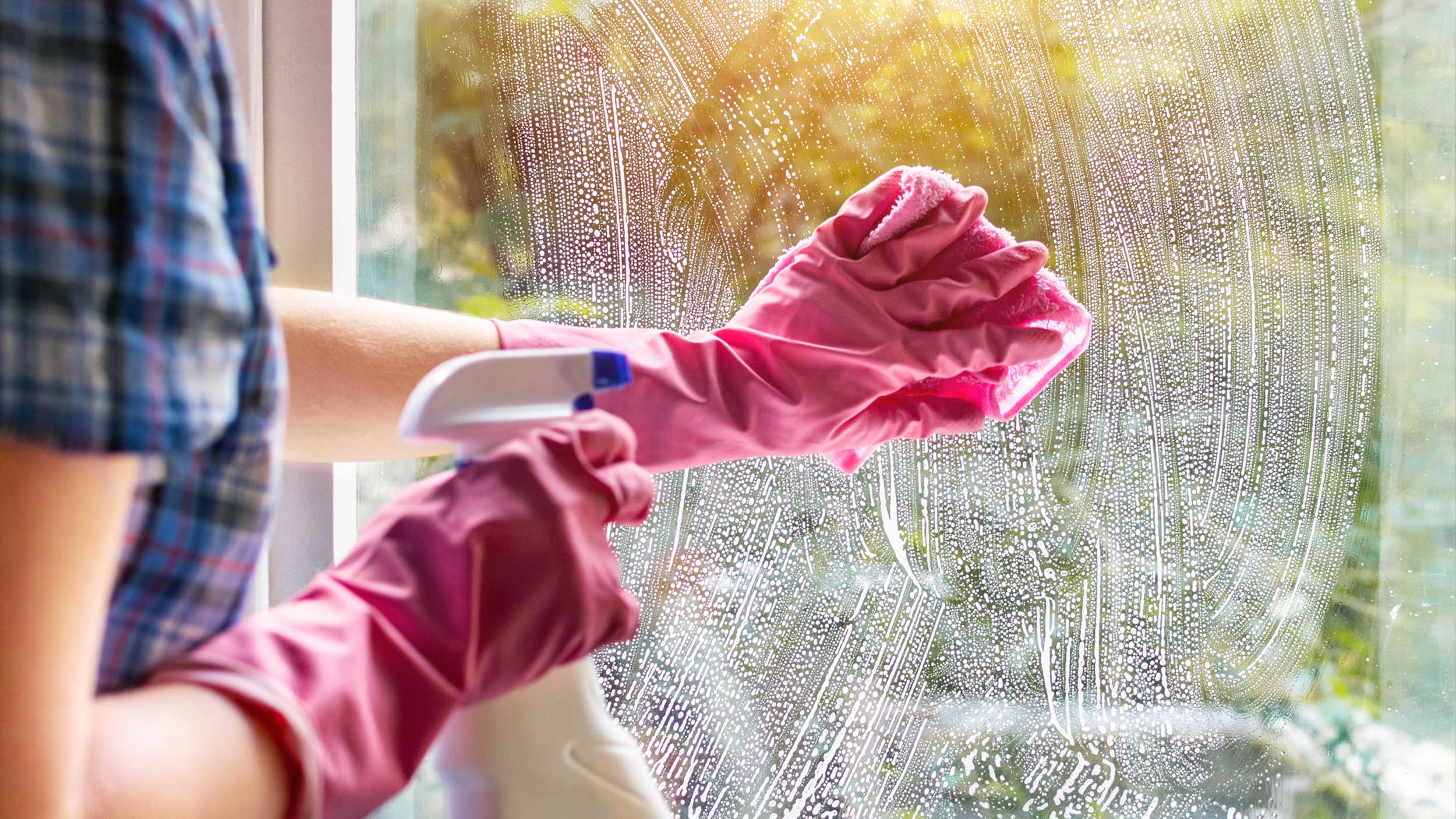 Remember if you want to get your house Sparkling Cleaned without moving a finger, don't hesitate and call Cleany! 
To purchase the best Cleaning products recommended by professionals, go to our Cleany Store!