Children, students, and people in general use backpacks daily. They carry all kinds of objects in them, including food. That is why it is very important to keep them clean so that they do not smell and always look like new. Learn how to clean a backpack step by step easily and quickly with the following tips.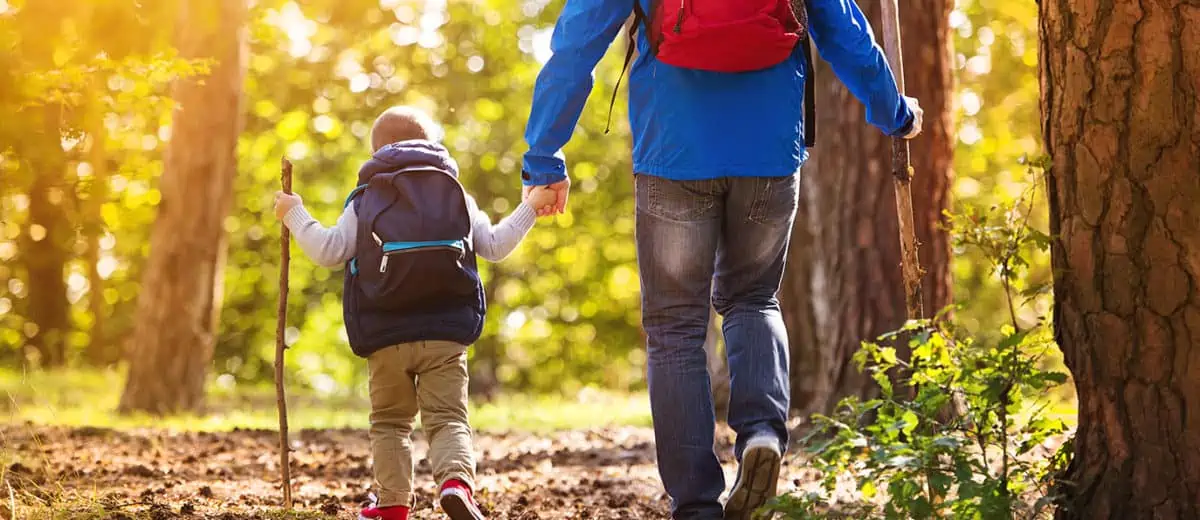 How to clean a backpack effectively, several methods can be used depending on the type of backpack. So, keep reading this article to learn how to wash a backpack with a trolley or how to wash a backpack in a washing machine; with the tips below.
How to clean a backpack?

For those who have doubts about whether you can wash a backpack in the washing machine, the answer is yes, although we must always look at the washing instructions on the labels. It is not advisable to put backpacks that are made of leather or suede, as they can fade and be ruined. 
To wash machine backpacks, follow these steps

Empty the backpack. If the items inside are dirty, clean them so you don't soil the backpack again when you put them back in.

Wipe or vacuum the inside of the backpack to remove crumbs and dirt.

Remove stubborn stains with a pre-wash treatment. Soak the backpack in soapy water for half an hour and then brush out the stain.

Place the backpack inside an old pillowcase, or laundry bag or turn it upside down to take care of protruding zippers and straps.

Put the backpack in the washing machine. Choose a delicate cycle. Use warm or cold water.

Apply fabric softener to care for fabrics. For this, we recommend Vivere, as it takes care of the fabrics, leaving them soft and with a rich scent.

Air dry it, hang it upside down with the pockets open.

If it is the first time you wash your backpack, do not put it with other clothes, as it could fade and stain the other fabrics.  
Remember if you want to get your house Sparkling Cleaned without moving a finger, don't hesitate and call Cleany! 
To purchase the best Cleaning products recommended by professionals, go to our Cleany Store!