Has it ever happened to you that when you go to your closet and you can't find anything to wear? It's not that you don't have any clothes, it's just that they're badly organized and messy, that's why there's nothing better than being able to find our clothes quickly when we're in a hurry. However, due to the multiple daily occupations, sometimes we find ourselves with a mess in the closet that makes this task difficult. Therefore, it is essential to learn how to sort and organize clothes.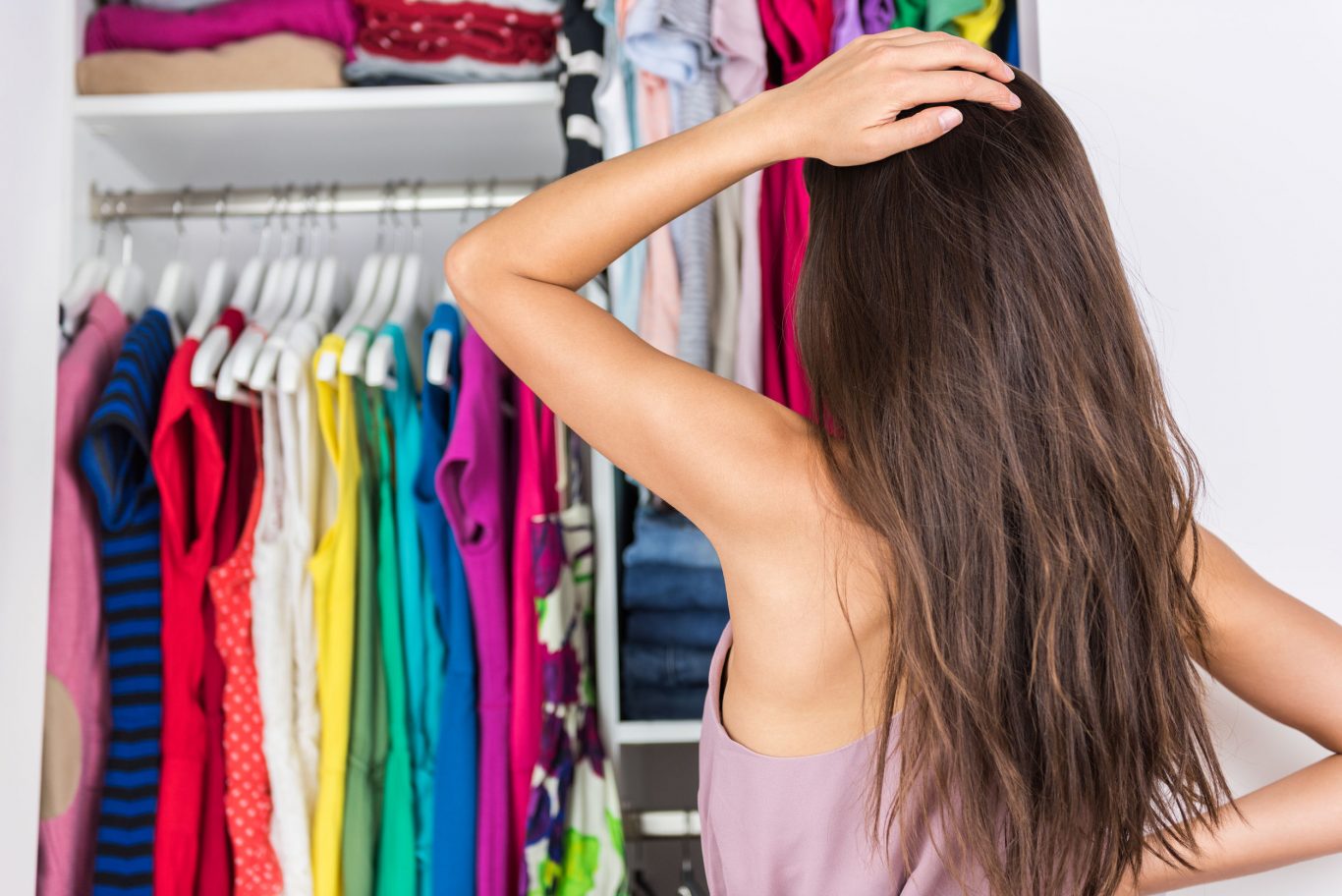 When it comes to organizing the closet we usually spend a lot of time. However, taking into account a few simple 7 tips for closet organization.
Use containers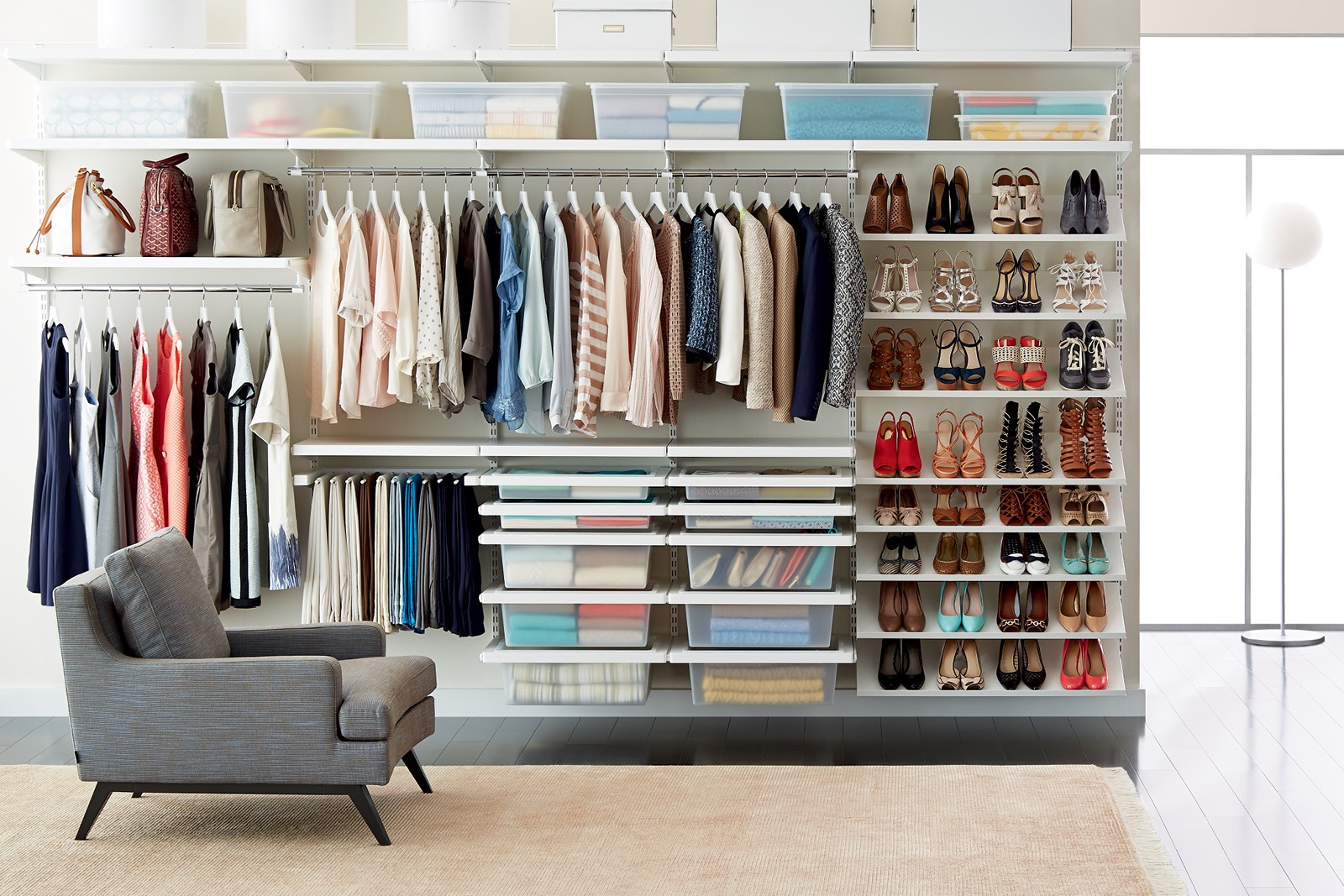 Some containers, either tin or plastic, can be useful to separate those small accessories that make the closet look messy. Just put them in the drawers and then put scarves, handkerchiefs, or belts in them.
Roll up T-shirts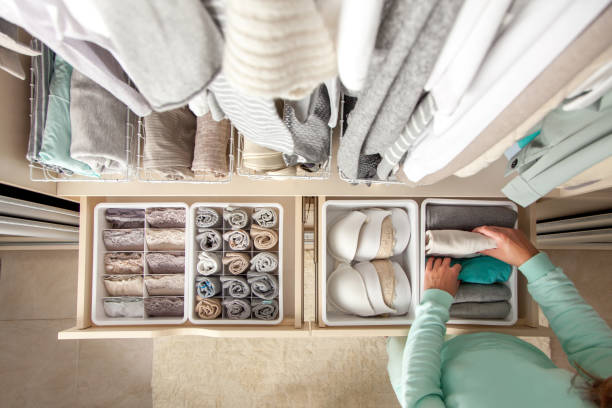 Folding shirts or putting them on hooks is not always the best way to make everything look tidy. A simple way to arrange them is to make small rolls and separate them, for example, according to color.
Putting scarves on hangers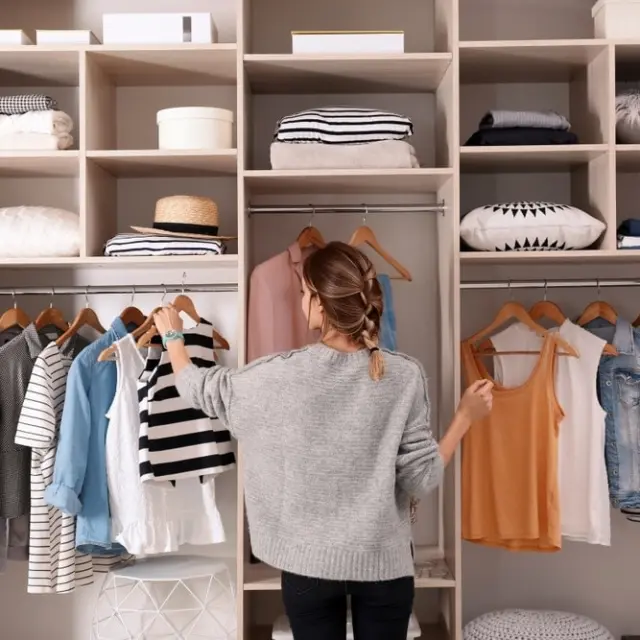 Clothes hooks are a perfect element to gain more space when organizing the closet. In this case, we propose to use them to hang scarves, handkerchiefs, and other long accessories, as it makes them look tidy and prevents them from getting tangled.
Accessories in sight, so you don't forget them.
Keep your accessories in sight so you can easily see them and choose the one you like the most.
They can also be organizers on your comb, something transparent, and elegant that does not take away space from your area of use, and that is pleasing to the eye.
Adapt spaces for your shoes
It is also important to have your shoes tidy, especially if you usually have them in sight, this will give a tidier look to your room. It can be a shoe rack or an organizer to hang behind a door.
Invest in hangers that do not mark or mistreat your garments.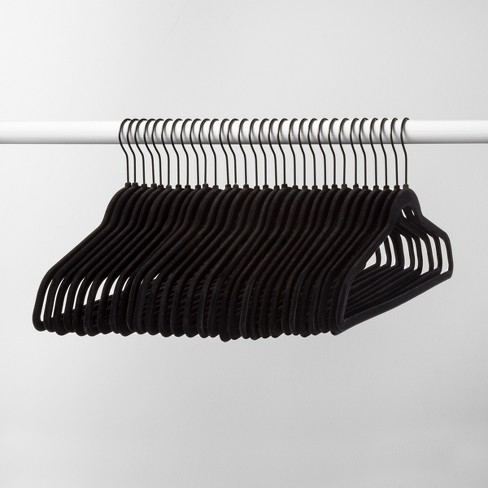 It is a very unpleasant feeling not to be able to wear the garment you wanted because the shape of the hook on the shoulders was marked and now you have to iron it. In addition to having hooks that are friendly to your clothes, a good tip to make it look tidy is to have all the hooks the same and facing the same way.
Maintain and clean regularly.
The last and most important tip is to keep your spaces clean. Just because you buy the same hooks or many organizers for all kinds of things doesn't mean that it will always look tidy. After a certain amount of time of use, of taking out and putting clothes or accessories in your closet and organizers, they become disorganized. 
Remember if you want to get your house Sparkling Cleaned without moving a finger, don't hesitate and call Cleany! 
To purchase the best Cleaning products recommended by professionals, go to our Cleany Store!