There's nothing quite like a clean house. No cobwebs. Dust-free surfaces. Sparkling tiles and scrubbed grout. But cleaning takes a ton of time and energy sometimes more than you can spare.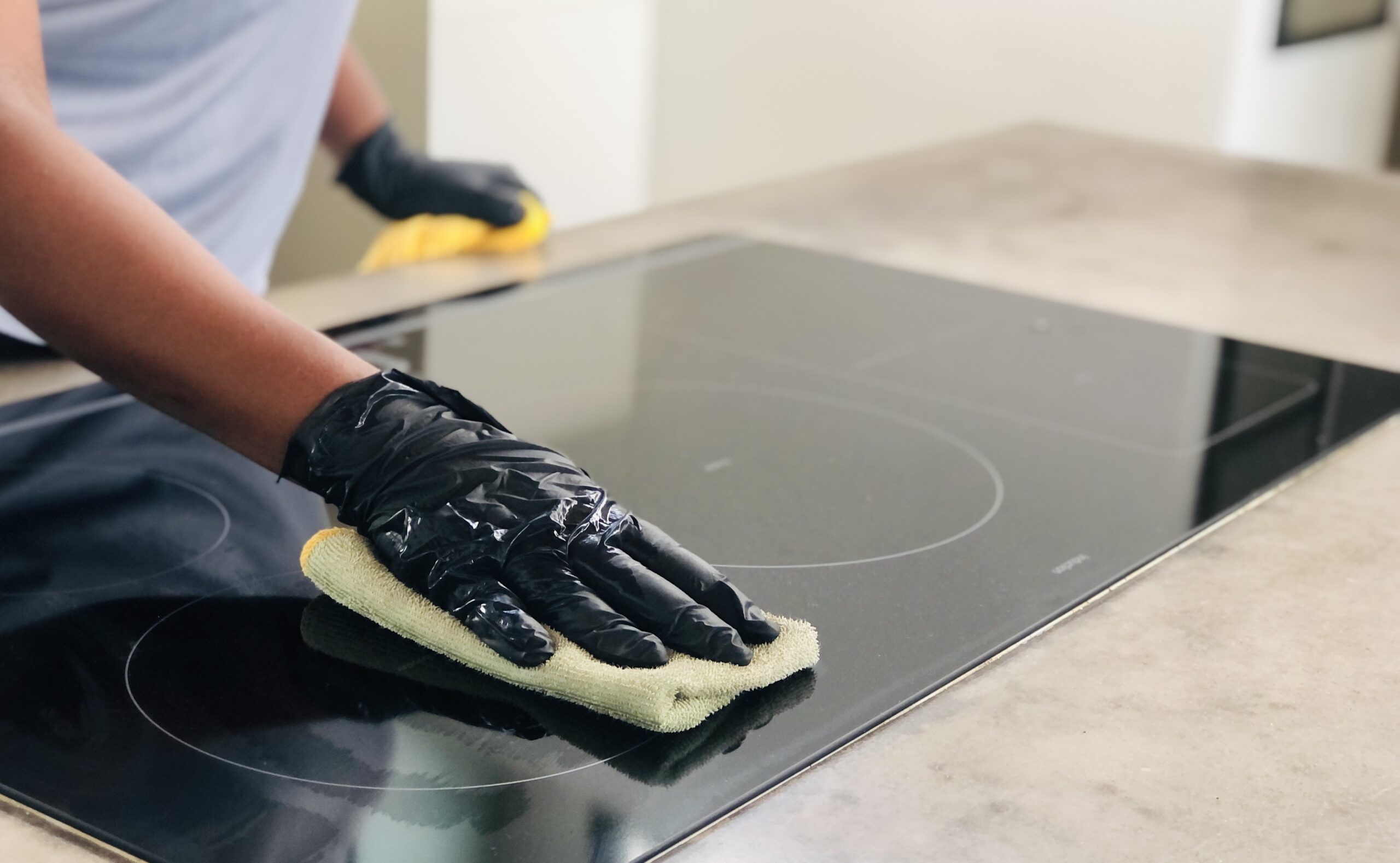 Here are six signs that indicate you may need to hire a cleaning company:
Lack of Time: If you find yourself constantly struggling to keep up with household chores due to a busy schedule with work, family, or other commitments, it might be time to hire a house cleaner.
Overwhelming Clutter: When clutter and mess start to accumulate in your home, making it difficult to find things or move around freely, a professional cleaner can help bring order back into your space.
Neglected Cleaning Tasks: If you consistently put off deep cleaning tasks, such as scrubbing floors, washing windows, or cleaning the oven, hiring a cleaner can ensure these chores are taken care of regularly.
Allergies or Health Concerns: If you or a family member suffer from allergies or respiratory issues exacerbated by dust, pet dander, or mold, having a cleaner regularly maintain your home can greatly improve indoor air quality.
Special Occasions or Events: Hosting a party, family gathering, or special event at your home can be stressful enough without worrying about cleaning. Hiring a cleaner beforehand can help you prepare and impress your guests.
Physical Limitations: If you have mobility issues, chronic pain, or a disability that makes cleaning challenging, a house cleaner can provide much-needed support in maintaining a clean and comfortable living space.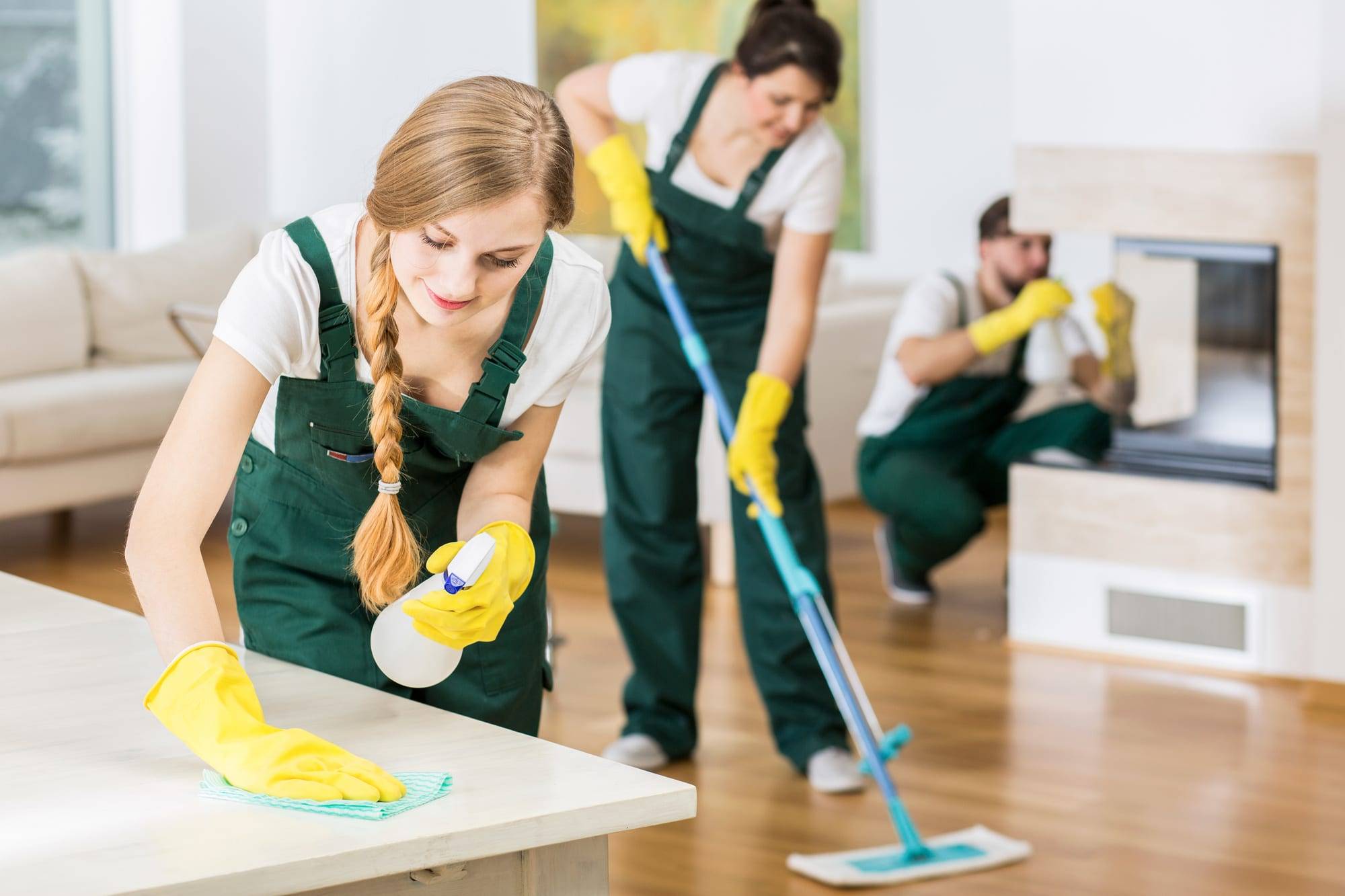 Remember if you want to get your house Sparkling Cleaned without moving a finger, don't hesitate and call Cleany!