When it comes to organizing, shoes often present one of the most challenging conundrums. Here we bring these 10 ways to organize shoes.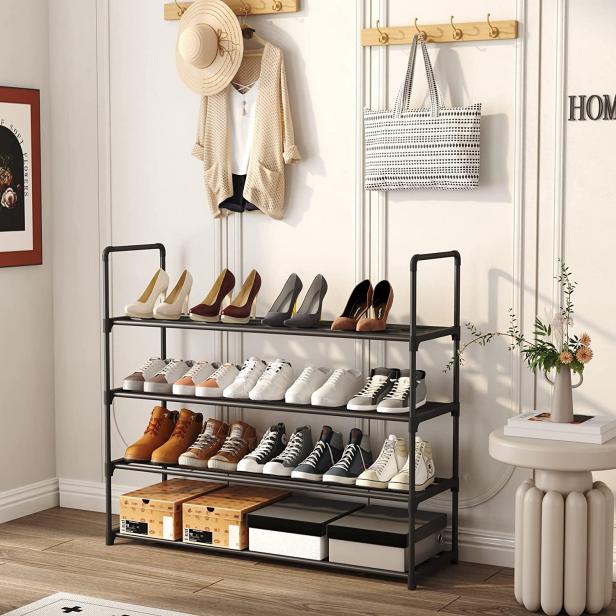 Here are 10 ways to organize your shoes:
Shoe Rack: Invest in a shoe rack or shelf to neatly display your shoes. There are various types available, from wall-mounted to freestanding, to fit your space.
Over-the-Door Organizer: Hang an over-the-door shoe organizer on the back of your closet or bedroom door. It's a space-efficient solution for small shoe collections.
Under-Bed Storage: Use under-bed storage containers or drawers specifically designed for shoes to keep them out of sight and save floor space.
Floating Shelves: Install floating shelves on your walls to create a stylish shoe display while freeing up floor space.
Cubbies or Cubby Shelves: Cubbies or cubby shelves are ideal for organizing shoes, especially if you have a diverse collection of styles and sizes.
Shoe Boxes: Store your shoes in clear plastic shoe boxes or labeled cardboard boxes. This method helps you see your shoes while protecting them from dust.
Hanging Shoe Organizer: Hang a shoe organizer with pockets in your closet or behind a door. It's perfect for storing sandals, flats, and smaller shoes.
Shoe Cabinet: Consider a shoe cabinet with pull-out drawers or compartments. These cabinets can double as furniture and offer discreet storage.
DIY Pallet Shoe Rack: Get creative and repurpose wooden pallets into a DIY shoe rack. Paint or stain them for a customized look.
Shoe Display Shelves: If you have a collection of high-end or favorite shoes, consider dedicated display shelves or glass-fronted cabinets to showcase them.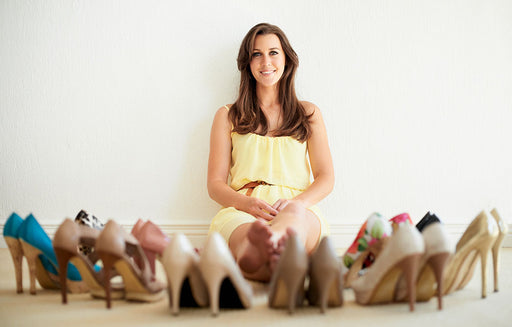 Remember if you want to get your house Sparkling Cleaned without moving a finger, don't hesitate and call Cleany!